SHOW OFF YOUR RESORT IN AN INNOVATIVE
3D VIRTUAL TOUR
A 3D VIRTUAL TOUR MAKES ALL THE DIFFERENCE BETWEEN 

SEEING

 YOUR RESORT AND 

EXPERIENCING

 YOUR RESORT
HIGHLY ENGAGING, INTERACTIVE EXPERIENCES
We'll help you create a virtual experience that engages the imagination of prospects, leading to increased inquiries and bookings.
OUR COMPREHENSIVE PROGRAM GIVES YOU THE ASSETS YOU NEED TO SUCCEED

STRATEGIC MARKETING RECOMMENDATIONS
VIRTUAL REALITY EXPERIENCE
PROFESSIONAL VIDEO CONTENT
VIRTUAL TOURS TOUCH THE EMOTIONS
Photos of your resort can only tell part of the story.  An interactive, 3D virtual tour engages prospects emotionally, where buying decisions are made.
DETAILED marketing strategies
We know what works and what doesn't when it comes to using the content effectively. We provide a detailed Marketing Plan tailored to your business goals.
TARGETED MARKETING STRATEGIES
We'll provide strategic marketing ideas that are specific to your business,
 along with quality content to put those strategies into action.
BUILT IN GUARANTEES TO ENSURE RESULTS
You can be 100% confident that you are working with a sales and marketing specialist that gets results.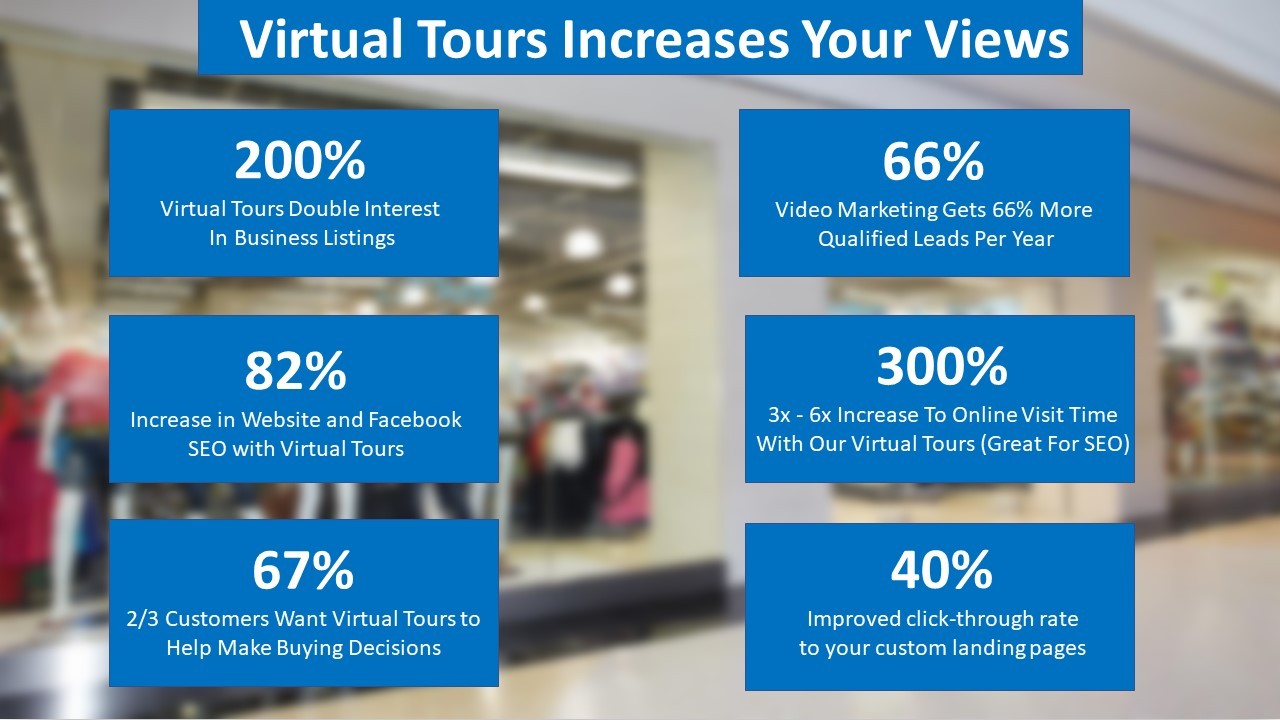 "OUR NEW TOUR LETS THEM SEE IT JUST LIKE THEY WERE HERE. WE HAD OVER 3,000 VISITS ON OUR TOUR IN A MONTH! THANKS TO STANDOUT VIRTUAL TOURS ONGOING MARKETING HELP EACH QUARTER, KEEPS US ON TRACK!" 
 Katrin T- Owner
CLIENT PORTAL
CLICK BELOW TO VIEW ALL CONTENT

START today!
Provide your contact information here, and we'll arrange for professional virtual tour consultation,  to propel you toward your business goals.
 @ 2020 - StandOut Virtual Tours